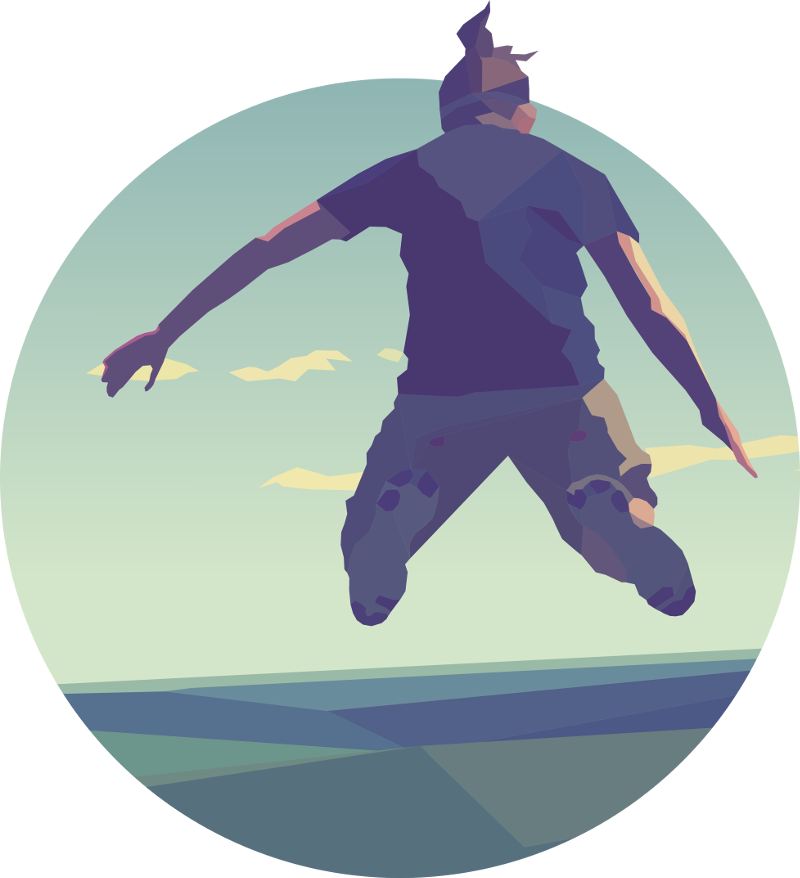 med lab tech minimalist runner poet photographer vegan
About
I am Hanna. A sort of jack of all trades, but master of none. Versatile, but still quite plain in my appearance. My plainness needs its own space though. So this is it. A platform for me to develop in code, content, character and design.
2019
In order to improve myself and to become an awesome human being, as well as to incubate new habits, I have decided to commit to a new challenge every month during 2019.
Jan: practice zazen for 15 minutes each day
Feb: cut out all drinks except for water and herbal tea
Mar: no social media
Apr: read prose everyday for at least 30 minutes
May: listen to a new album everyday, preferably non-fav genres
Jun: write a sentence of gratitude each day
Jul: avoid negatives
Aug: have a smoothie for breakfast
Sep: not yet decided
Oct: not yet decided
Nov: write a novel of 50K words, https://nanowrimo.org/
Dec: not yet decided

Languages
These are just estimations of my skills in each language. Right now I am studying Khmer and French.
Swedish (L1)
English
German
Khmer / ភាសាខ្មែរ
French
Gear
Inov8 Terraclaw 220
Merrell Bare Access Arc 4
Suunto Spartan Sport HR Black
Specialized Dolce Elite 2016
The List
I used to call this a bucket list, but not anymore. Because it is not about kicking the bucket, it is about living.
Writing
I publish my texts on beat and my poetry on poeter.se.
Links
Other things.
Art
Arts and stuff.
To Do
Make page dynamic
Fetch temp data
Build a gallery
Clean up the code
Go for a run