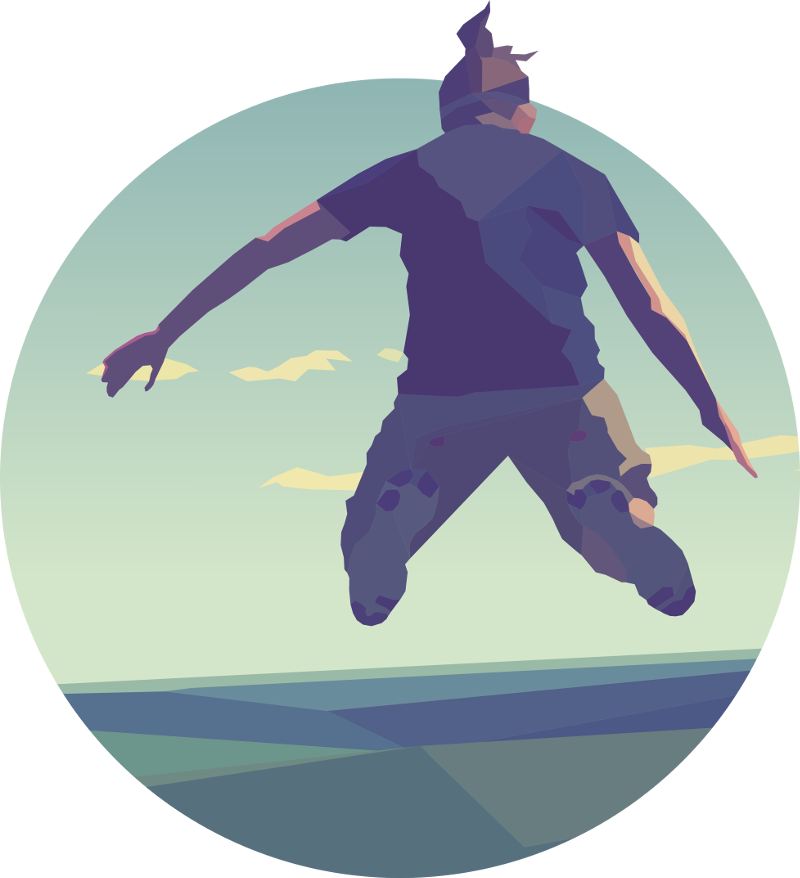 med lab tech minimalist cyclist runner poet photographer vegan
About
I am Hanna. A sort of jack of all trades, but master of none. Versatile, but still quite plain in my appearance. My plainness needs its own space though. So this is it. A platform for me to develop in code, content, character and creativity.
Languages
These are just estimations of my skills in each language. Right now I am studying Khmer and French.
Swedish (L1)
English
German
French
Khmer / ភាសាខ្មែរ
The List
Not yet implemented. I used to call this a bucket list, but not anymore. Because it is not about kicking the bucket, it is about living.
Writing
I publish my texts on beat and my poetry on poeter.se.
Links
Other things.